Surroundings, trips
A path through the crowns of trees in nearby Janské Lázně.
Cable car to Černá hora or Rýchory with a protected beech forest. Sunny hillside with impressive views of the surroundings.
The ski resort in Svoboda nad Úpou is part of the SkiResort Černá hora – Pec with a common ski pass.
There are groomed cross-country trails, and in the summer, a network of cycle paths runs through the area with the possibility of renting mountain bikes and scooters.
Between Janské Lázně and Mladý Buky is the baroque church of St. John of Nepomuck and the statue of the Virgin Mary, St. Florian and St. Antonín on the square.
One of the little-known phenomena of the Giant Mountains is the so-called Svoboda Karst, which includes the Bear Cave with unique fossil finds.
The sunny hillside in the eastern Krkonoše Mountains shelters bog and peat meadows with many species of endangered plants. This is one of the last Czech localities where the critically endangered Baltic gentian grows. Mladé Buky - BALD'S WORLD
Farmapark Muchomůrka, where free contact of children with animals in their home environment is essential.
Children can choose to play with the animals or choose one of the many other activities. Another activity can be mini-golf, a children's playroom and many hiking trails for cycling, scootering, cross-country skiing or walking. In the information center in Svoboda nad Úpou there is an exhibition of Krkonoše gnomes and fairy-tale characters. Here you will see Krakonoš and his assistants, the Lord of Trautenberg, the moving Devil's Mill, the Gold Mine, the Veterinarian, the Trutnov dragon with the knight Albrecht and many others.
Janské Lázně - cable car to Černá hora, Černá hora walking tours, attractions, Treetop Trail.
Pec pod Sněžkou - cabin cable car to Sněžkou, hiking tours to mountain ridges, attractions.
Stachelberg - wood shooting fortress.
Malá Úpa - starting point on Sněžka, crossing to Poland.
Černý Důl - the historic Kovárna mine and other interesting places in the vicinity - Špindlerův Mlýn, Vrchlabí, Benecko.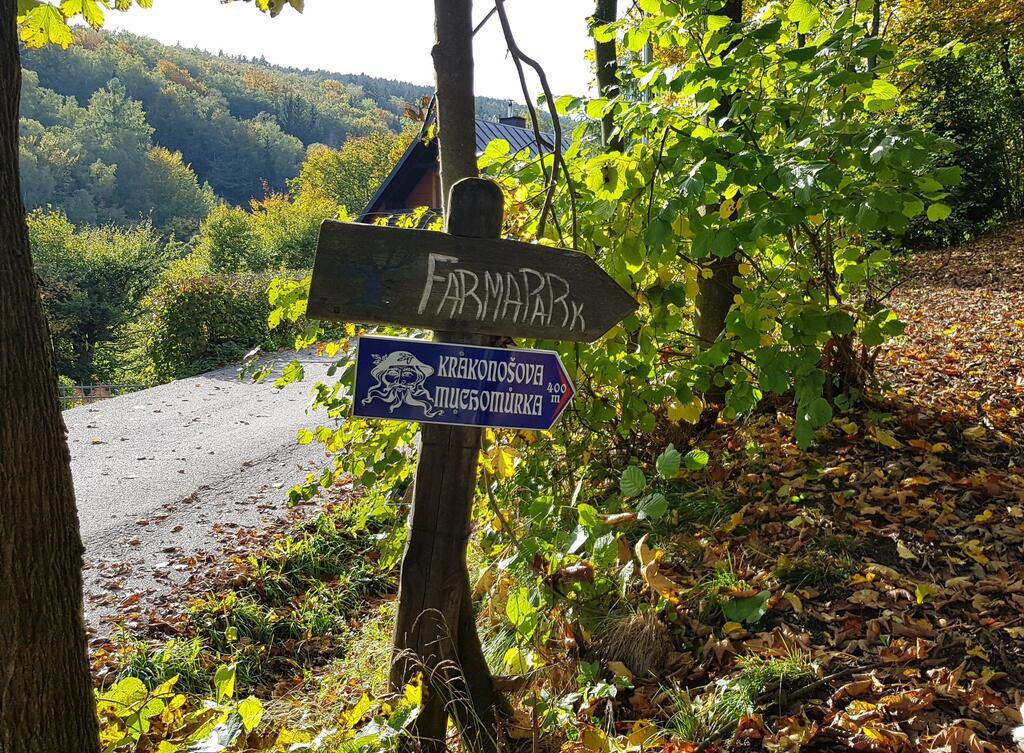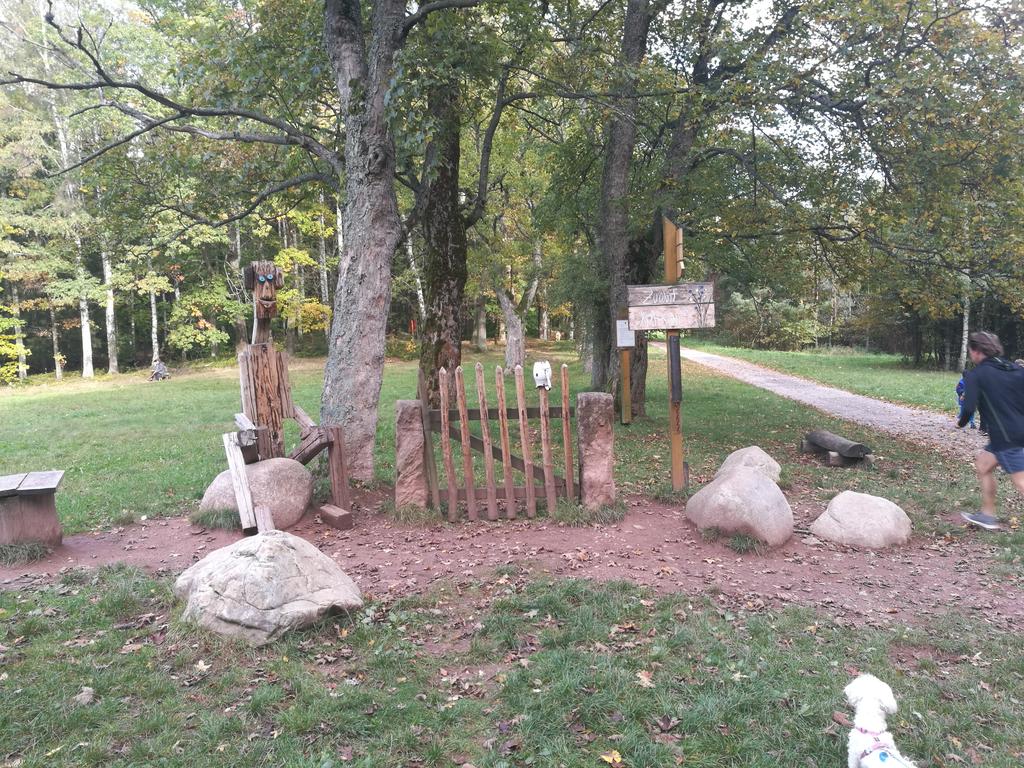 ---